PUTTING THE POWER OF AI TO WORK FOR CLIENTS
Saivers empowers clients to have confidence in their future, invest according to their values, and create financial security, giving them freedom to pursue their mission in life.
We achieve this by leveraging artificial intelligence to create differentiated investment portfolios that deliver superior value for individual and institutional investors.
Saivers value proposition
We aim to generate outstanding investment returns with portfolios tailored to the individual needs of our clients. Our decades of investing experience, efficient technology platform, and proprietary artificial intelligence agent allow Saivers to create value for clients while offering low fees and a great client experience.
Principal investors with principle
We believe good investing is sustainable investing. Our portfolios are built to create long-term value for our clients. This inherently means we consider the long-term impact of our investment decisions on communities and the planet.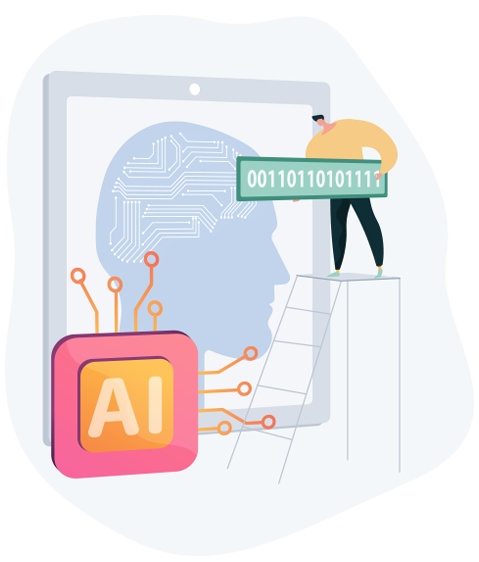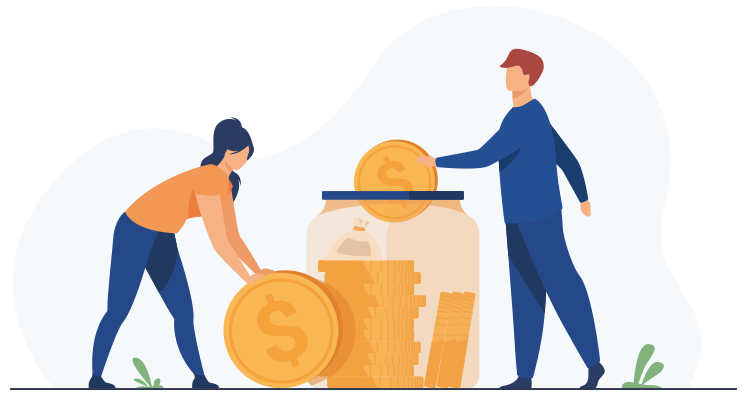 The art and science of investing
We pair decades of investing experience with artificial intelligence to build dynamic and sustainable investment portfolios that can outperform.
Investment philosophy
We create portfolios of true outliers and leave the merely good companies to the passive investment funds. Our concentrated portfolios hold 20-30 of the very best opportunities in a given universe of stocks.
We leverage artificial intelligence to identify "objects in motion", or companies that are undergoing structural change, disrupting old industries, creating new markets, and building a more sustainable future. We only invest in outstanding people and management teams who have earned the confidence of our clients' capital, and we look for catalysts that can unlock long-term value.
Investment portfolios
We offer separately managed accounts to institutional and individual investors. Fees are typically based on a percentage of assets. In addition, we offer institutional clients a range of performance-fee based options, including an all-incentive fee structure.
Diversified Portfolios
We are long-term fundamental investors, and we invest in companies that compound our clients' capital over time. Our diversified portfolios apply AI-powered dynamic regime shifting to tilt factor exposure (growth, value, quality, etc.) depending on the market cycle. We also integrate Environmental, Social, and Governance (ESG) analysis into all facets of our investment process.
Saivers Global — A global all-cap portfolio with 20-30 holdings of the very best companies globally. Approximately half of the assets are denominated in non-US Dollar currencies.
Saivers US — A US portfolio with 20-30 holdings of the very best companies in the US, regardless of market cap.
Saivers Small Cap — A US portfolio with 20-30 holdings of the very best small and medium companies (<$50B market capitalization) in the US.
Thematic Portfolios
We also offer clients access to a selection of proprietary, AI-driven thematic investment strategies.
Private Equity in the Public Markets (SPACs) — Saivers offers clients diversified exposure to the growing trend in private-equity like investments in the public markets. The Private Equity in the Public Markets portfolio invests in SPACs throughout their life cycle — at IPO, when they announce an acquisition target, and during the post-acquisition "de-SPAC" process. We also identify former SPACs in which market inefficiencies have created attractive value opportunities.
Disruptive Innovation — (IG / BW description)
Star Manager — (IG / BW description)
Saivers seeks to share the very best ideas by hosting monthly interviews with global leaders in business and investment management.
In this interview with Kai Wu, CEO and CIO of Sparkline Capital.
175 SW 7th St STE 1712
Miami, Florida 33130 (EEUU)